Quiver Killer Edd Carbon Wrap
Manafacturing Time:
2-5 Weeks
for customs.
but we always have selected sizes in stock.
Contact Us
if you can't wait
Buy Now. Pay Later.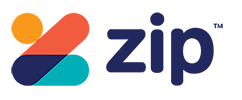 »
FREE FAMOUS PAD LEASH & WAX with every Lost Surfboard order. Use coupon code LOSTNFAMOUS at checkout to add free items to cart.