Softech 6'0 Shortboard Softboard
Buy Now. Pay Later.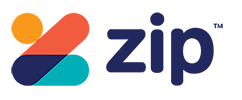 »
The Softech shortboard softboard, is great for beginners to find there feet, or the experienced surfer is able to get in on the fun also in all sorts of regular beachy conditions, through to fun, clean point break waves, the objective here is fun & Softech serve it up by the truck load. 
Super durable & strong to put up with the toughest of handling. 
Softech Shortboard Softboard size- 
6'0